extraface
is dave coustan
Currently working with or on:
Ridiculous Crime, Valley Heat, Stuff You Should Know, and others
Tools I regularly use:
Adobe Audition, Logic Pro, Izotope RX Suite, Waves plugins, Valhalla plugins, Fresh Air by Slate, Oeksound's Soothe 2.
I'm a podcast producer and editor, writer, and strategist. My mission is to put meaningful things out into the world, and help others do the same.
Areas of focus:
Leader, EP, Producer, Editor, Writer, Sound Designer, you name it
Advising on the how, what, and why, and executing or managing projects
Spot advice, troubleshooting, or helping get an initiative off the ground
Developing ideas for new podcasts to fit a particular focus or need
Since Q3 2019, I have produced the Wednesday (Short Stuff) and Saturday (Selects) episodes of this long-running, award-winning podcast hosted by Josh Clark and Chuck Bryant. Contrary to the story Josh and Chuck told in this episode, I did work at HowStuffWorks many years ago but I wasn't wandering the desert or braving the Alaska wilderness prior to joining the SYSK crew.
I help the Rancho Equestrian District's own insurance adjuster and podcaster Doug Duguay with various aspects of the show's development and production. I'm embedding the first episode here so as to avoid spoilers, but I did not do any work on this episode. Named one of Time Magazine's 10 Best Podcasts of 2022. Read more about the show in this Vulture article by Nick Quah.
I'm the lead producer on Ridiculous Crime, a podcast for iHeartMedia hosted by Zaron Burnett and Elizabeth Dutton going in to its second year. It's a podcast about absurd capers, heists, and cons, always 99% murder-free, and 100% ridiculous. A New and Noteworthy selection on Apple in 2022, it also reached the Apple Podcast Charts top 10 for History podcasts and top 100 overall in its very first week. This episode is one I guest-hosted on.
I lead all technical and production aspects of this podcast about the world-changing innovations that Bayer's scientists are developing as we speak, across a wide range of global challenges like climate change, oncology, cardiology, food security, and aging.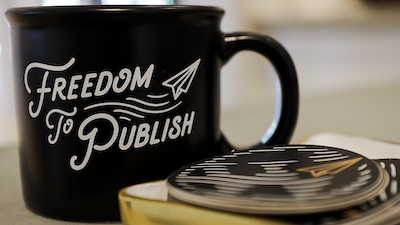 I led a multi-year project to shift VIP's positioning to speak directly to the enterprise CMS market. Work included original research, competitive analysis, creative development, and an entirely new slate of marketing and sales content. The outputs led to record-setting revenue growth and a major increase in enterprise deals.
I helped LinkedIn launch and support the company's long-range vision to digitally map the entire global economy. The work included content strategy, communications planning, long-form writing, ongoing curation, and collaboration with LinkedIn's data science teams and other internal and external stakeholders.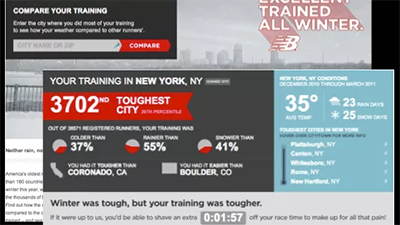 Part of a larger engagement as content director for NewBalance.com, this project demonstrated just how bad local runners had it one winter. It allowed all Boston Marathon participants to compare the weather conditions during their training to all others in an interactive data visualization, and share a brag.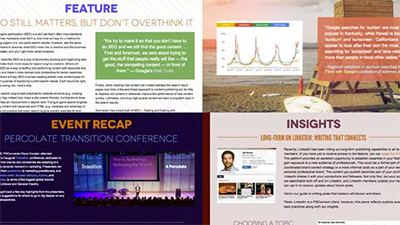 I evolved this digital magazine for Porter Novelli and Voce clients from a paper prototype to a pdf and then a parallax scrolling experience, and served as managing editor throughout its run. The report is still delivered monthly, and contains insights and material from across Porter Novelli's global network.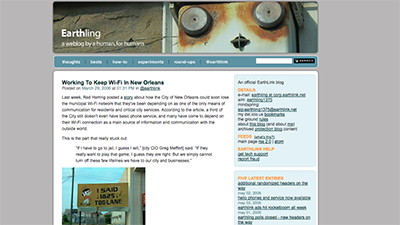 Earthling, EarthLink's Blog (2005-2007)
I created and ran EarthLink's pioneering corporate blog. Highlights included leading community engagement efforts in New Orleans immediately post-Katrina as EarthLink ran an emergency wi-fi network, and serving as conduit for unfiltered customer/company dialogue as we rolled out new features.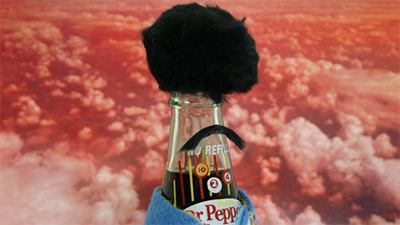 Stuffo was a HowStuffWorks sub-brand applying the house methodology to popular culture. It gained a large following in a few short months, regularly landed on Fark and Digg, and set a few traffic records when its articles appeared on the HSW home page. (Above: Lando Dr. Pepper, the Lando Calrissian of soft drinks)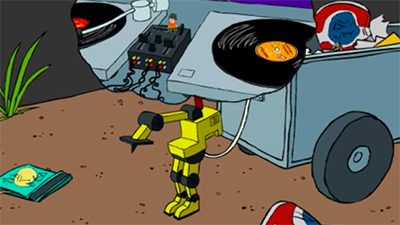 This was a cartoon about a three-inch-tall DJ and his partner The Crane, who took odd jobs and dreamed of making it big not realizing that the market for human DJs had dried up. It was one of many works created at Giantheads, an early Web entertainment studio.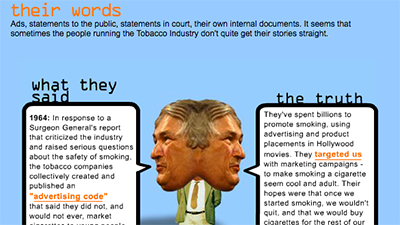 As Executive Producer for Circle.com and Arnold Communications on the launch of the American Legacy Foundation's groundbreaking (still ongoing) anti-smoking campaign, I developed the concept and worked with developers and designers to bring it to life in the then-state-of-the-art Flash 5. The codebase still works, 16+ years later.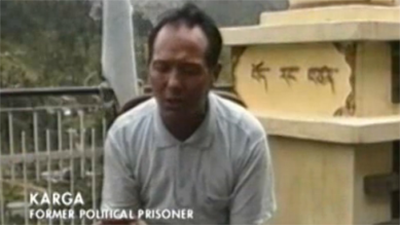 Shangri-La Revisited (1996)
My undergraduate thesis project in comparative religion was a documentary video exploring the dual political and spiritual role of the Dalai Lama in Tibetan culture. I interviewed exiled Tibetans in India and the UK, officers in the Tibetan-Government-In-Exile, and His Holiness The Dalai Lama. Watch on Vimeo.
Here's a selection of podcasts and companies I've worked with:
Bayer
FIG Agency
Finding Favorites
Georgia Public Broadcasting
Ground Control Parenting
IHeartMedia
Knit
PodcastAds
Porter Novelli
Ridiculous History
Stuff You Missed In History Class
Stuff You Should Know
Valley Heat
Non-podcast project clients and employers:
American Legacy Foundation
Applied Materials
AT&T Mobility
Automattic
Brooks
Disney Parks and Resorts
Georgia-Pacific
LinkedIn
Microsoft Surface
New Balance
NetApp
Procore
Publix
Sonoma-Cutrer Winery
Southern Company
Talbots
Triniti Consulting
UPS
Workday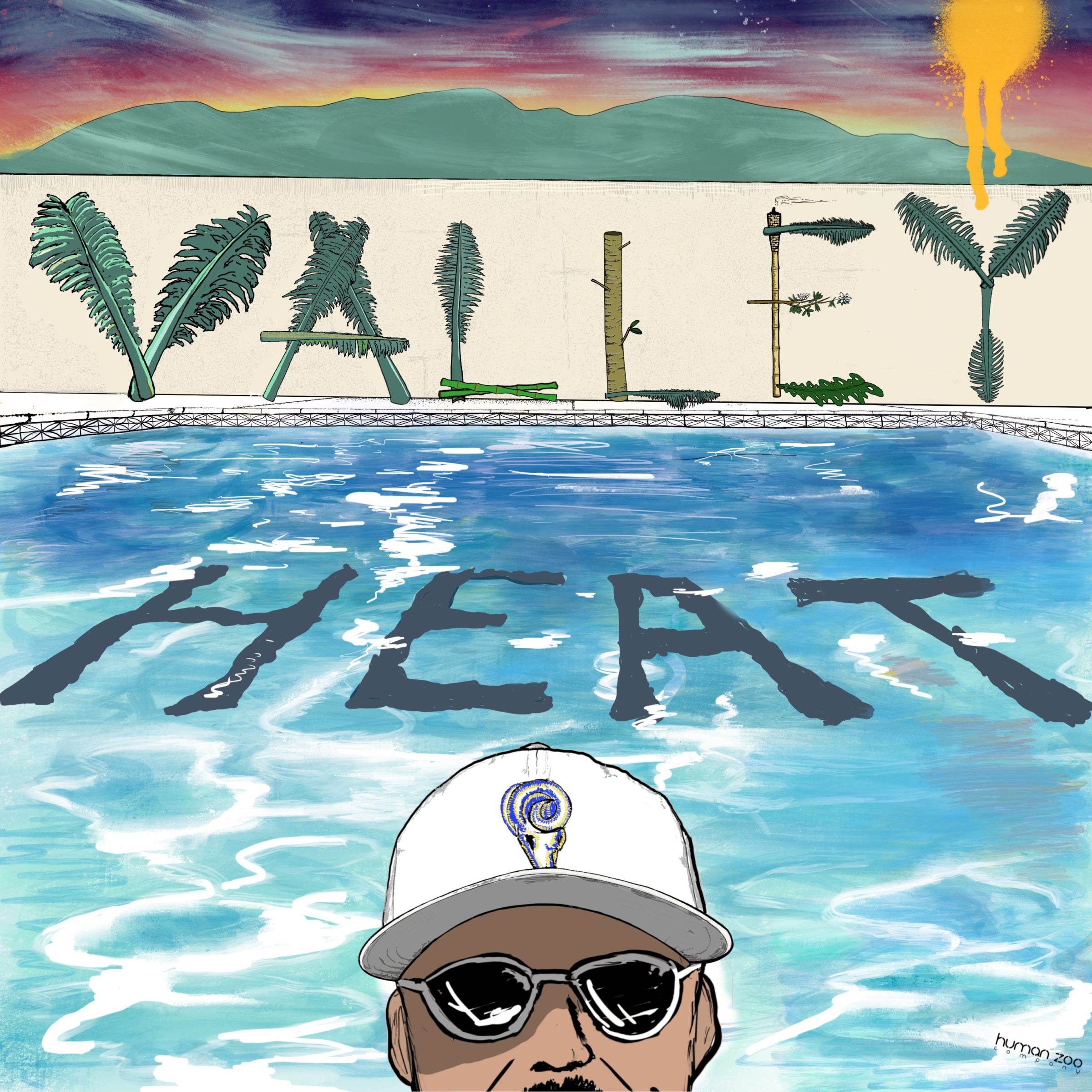 Christian Duguay
Creator, Valley Heat Podcast
---
"Dave is a true collaborator. He engages creatively, actively listens to what others are adding, and most importantly embraces the spirit of the project."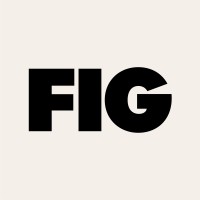 Robert Valdes
COO, FIG Agency
---
"Amidst the ever growing fervor for podcast content, Dave is a guide that can drive you straight to the heart of what it is you are trying to accomplish with this medium. No one is better at separating the signal from the noise."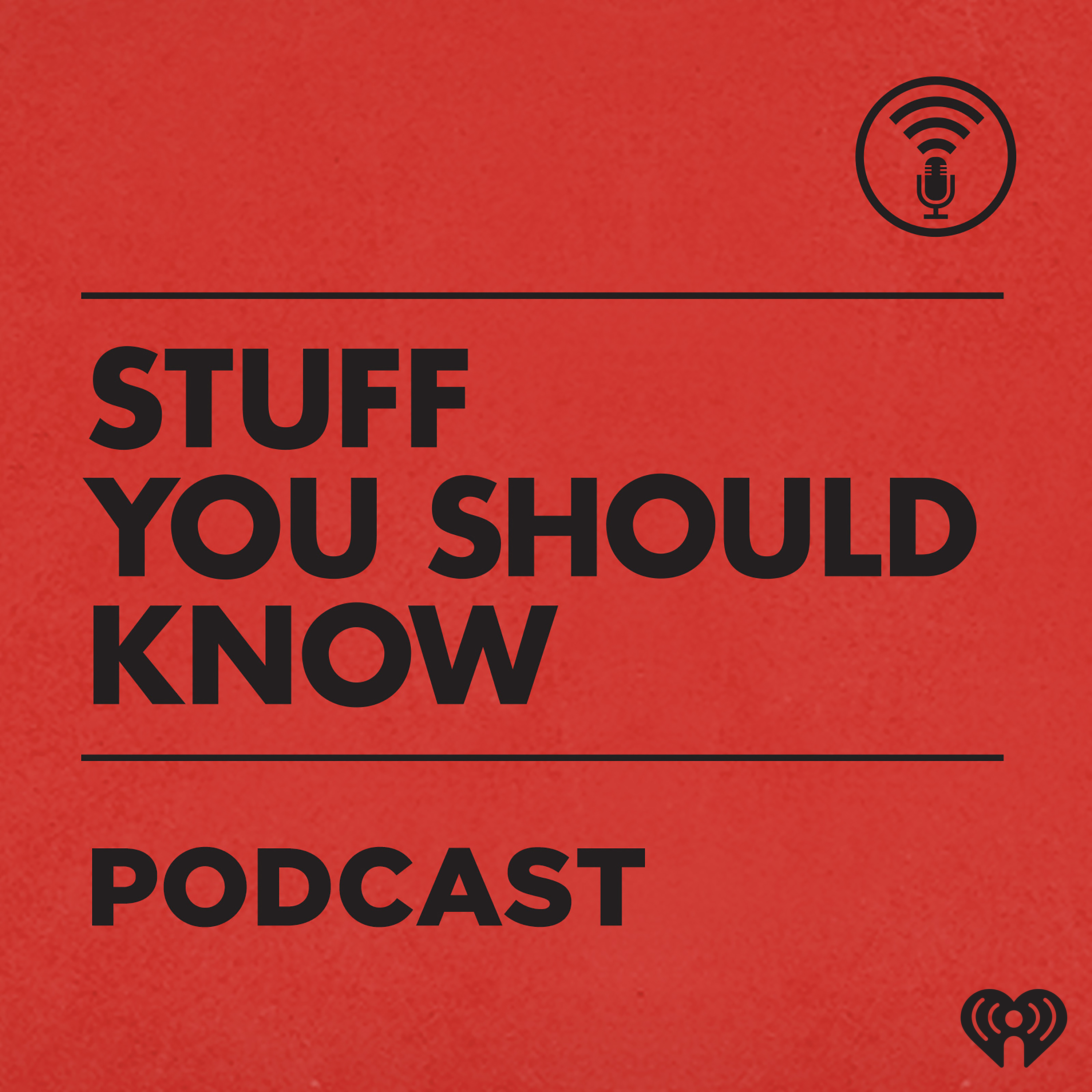 Josh Clark
Co-host, Stuff You Should Know
---
"When Dave enters the picture, things start going smoothly. He gets right in the thick of things and figures out how to make projects run efficiently. Dave's contributed greatly to Stuff You Should Know with his great ear, creativity, and attention to detail. Not to mention he's a great guy too."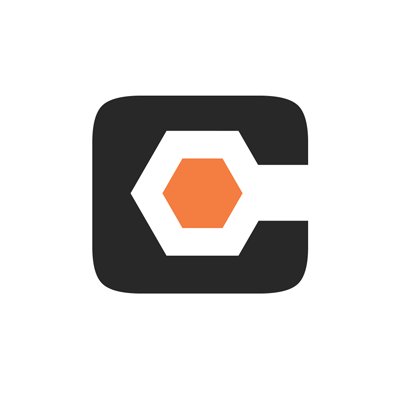 Doug Madey
Director of Communications, Procore
---
"Dave has a rare talent for thinking through challenges from the audience up rather than from the company down."
Unsatisfied? Pop over to LinkedIn for more.