I'm a strategist, producer, and maker. My mission is to put meaningful things out into the world, and help others do the same.
Every engagement is unique, but I tend to focus in these broad types:
Content and Marketing Strategy
Finding the throughline from objective to audience
Audio, visual, written, tangible, or interactive
External/Internal Publications
Helping non-media brands set up to execute like media companies
Small-scale interviews and insights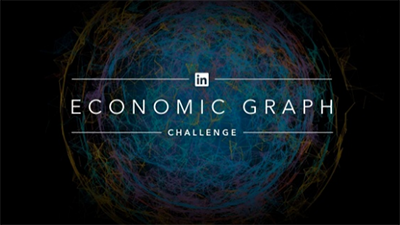 I helped LinkedIn launch and support the company's long-range vision to digitally map the entire global economy. The work included content strategy, communications planning, long-form writing, ongoing curation, and collaboration with LinkedIn's data science teams and other internal and external stakeholders.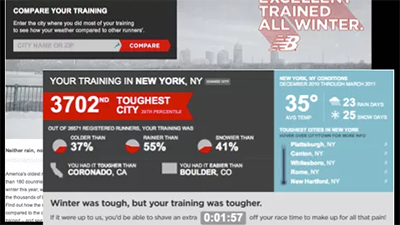 Part of a larger engagement as director of content for NewBalance.com, this project demonstrated just how bad local runners had it one winter. It allowed all Boston Marathon participants to compare the weather conditions during their training to all others in an interactive data visualization, and even share a brag about it.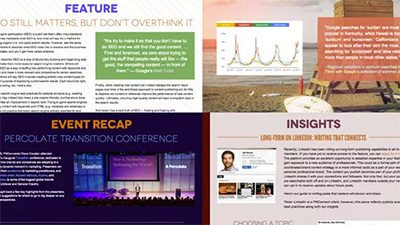 I evolved this digital magazine for Porter Novelli and Voce clients from a paper prototype to a pdf and then a parallax scrolling experience, and served as managing editor throughout its run. The report is still delivered monthly, and contains insights and material from across Porter Novelli's global network.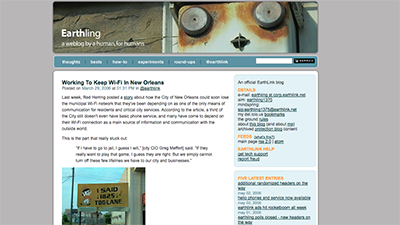 Earthling, EarthLink's Blog (2005-2007)
I created and ran EarthLink's pioneering corporate blog. Highlights included leading community engagement efforts in New Orleans post-Katrina and serving as conduit for unfiltered customer/company dialogue as we rolled out new features.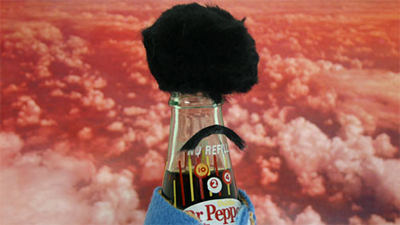 Stuffo was a HowStuffWorks sub-brand applying the house methodology and style to popular culture. It gained a large, passionate following in a few short months, regularly landed on Fark and Digg, and set a few traffic records for the site when its articles appeared on the HSW home page. (Above: Lando Dr. Pepper, the Lando Calrissian of soft drinks)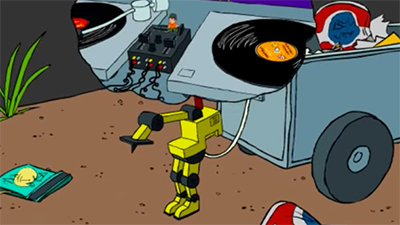 This was a cartoon about a three-inch-tall DJ and his partner The Crane, who took odd jobs and dreamed of making it big not realizing that the market for human DJs had dried up. It was one of many works created at Giantheads, an early Web entertainment studio.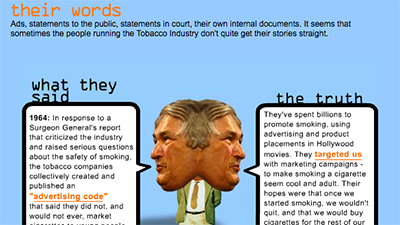 As Executive Producer for Circle.com and Arnold Communications on the launch of the American Legacy Foundation's groundbreaking (and still ongoing) anti-smoking campaign, I developed the concept and worked with developers and designers to bring it to life in the then-state-of-the-art Flash 5. The codebase still works, 16 years later.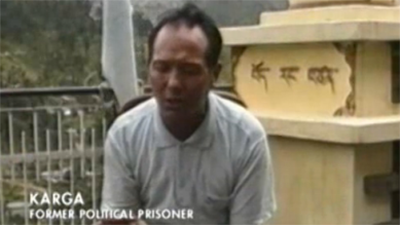 Shangri-La Revisited (1996)
My undergraduate thesis project in comparative religion was a documentary video exploring the dual political and spiritual role of the Dalai Lama in Tibetan culture. I interviewed exiled Tibetans in India and the UK, officers in the Tibetan-Government-In-Exile, and His Holiness The Dalai Lama. Watch on Vimeo.
Whether as part of an agency or as an individual consultant, here's a selection of companies I've worked with:
American Legacy Foundation
Applied Materials
AT&T Mobility
Disney Parks and Resorts
Georgia-Pacific
LinkedIn
Microsoft Surface
New Balance
Procore
Sonoma-Cutrer Winery
Southern Company
Talbots
UPS
Workday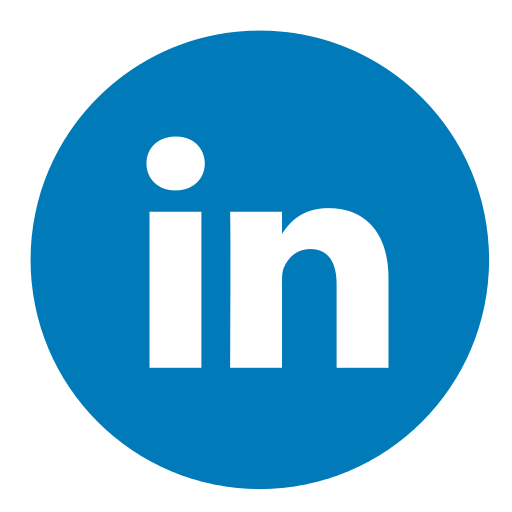 Mike Manuel
Senior Manager, Content Marketing at LinkedIn
---
"I personally learned a ton working with Dave and he's absolutely on a short-list of people I would jump at the chance to work with again."

Ian Fitzpatrick
Chief Strategy Officer at Almighty
---
"Our work together, particularly in support of a New Balance digital strategy rooted in ongoing content development, is an enormous source of personal pride."
Tracy Wilson
Editorial Director at HowStuffWorks
---
"More than anyone I have ever worked with, he is a champion for not only doing the right thing, but also the best thing."

You
Person Doing Awesome Things
---
"TBD expression of satisfaction and pleasedness that I am happy to share with others because I got so much out of our work together."
Unsatisfied? Pop over to LinkedIn for more.